Six Surprising Facts About Retirement Confidence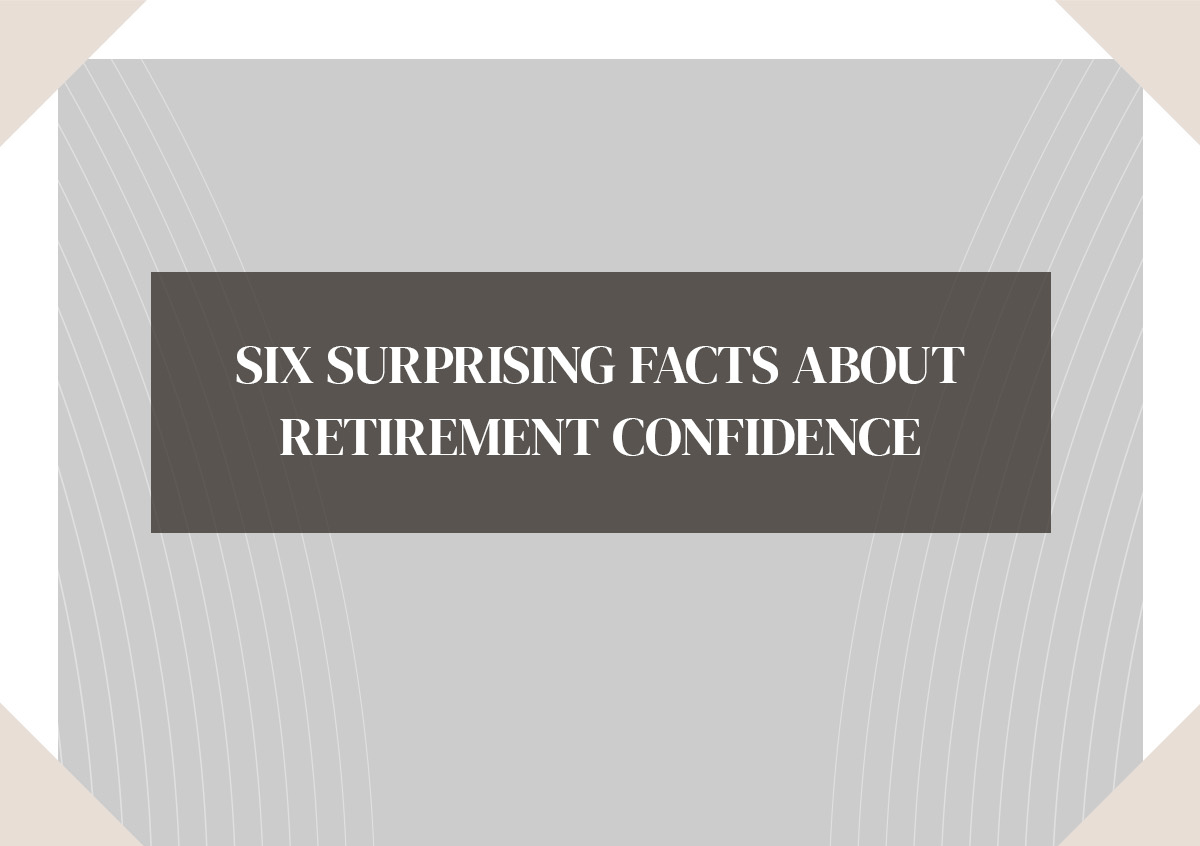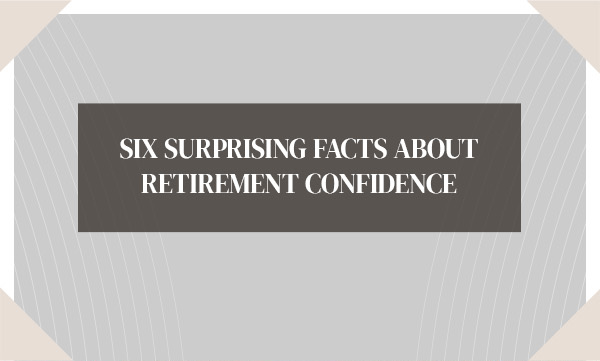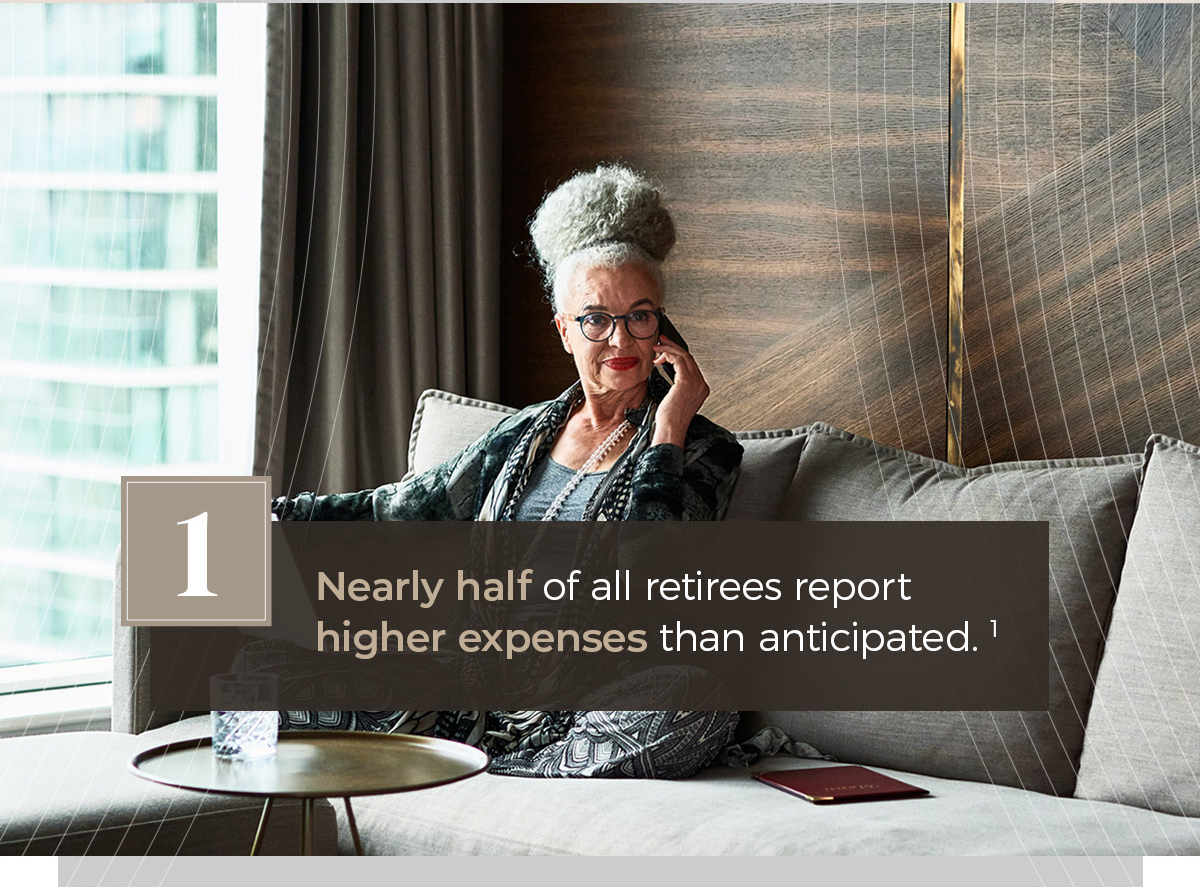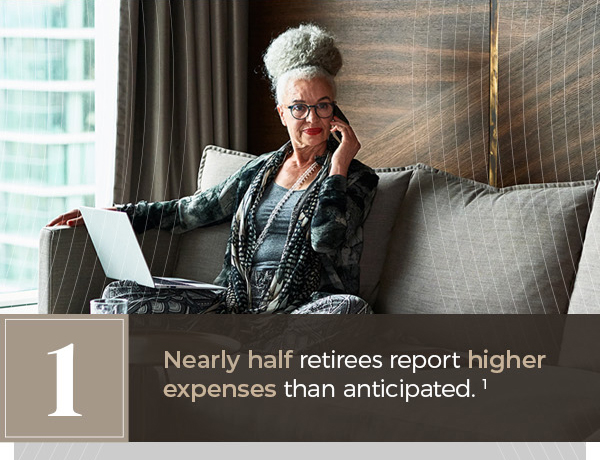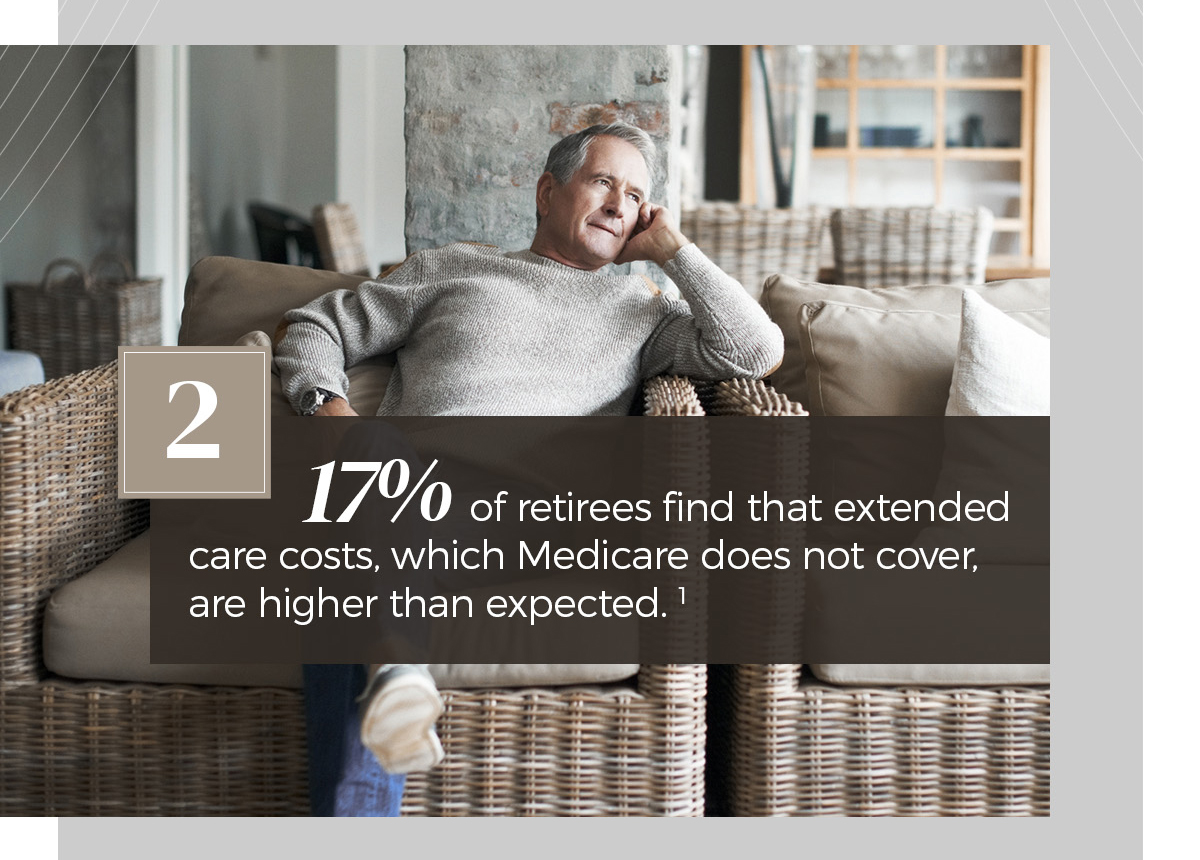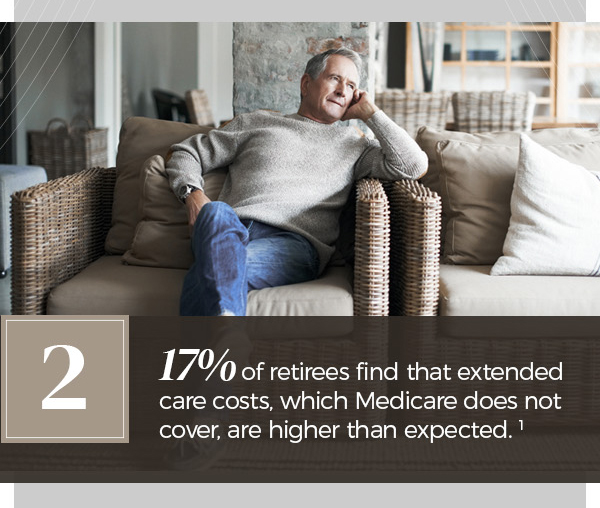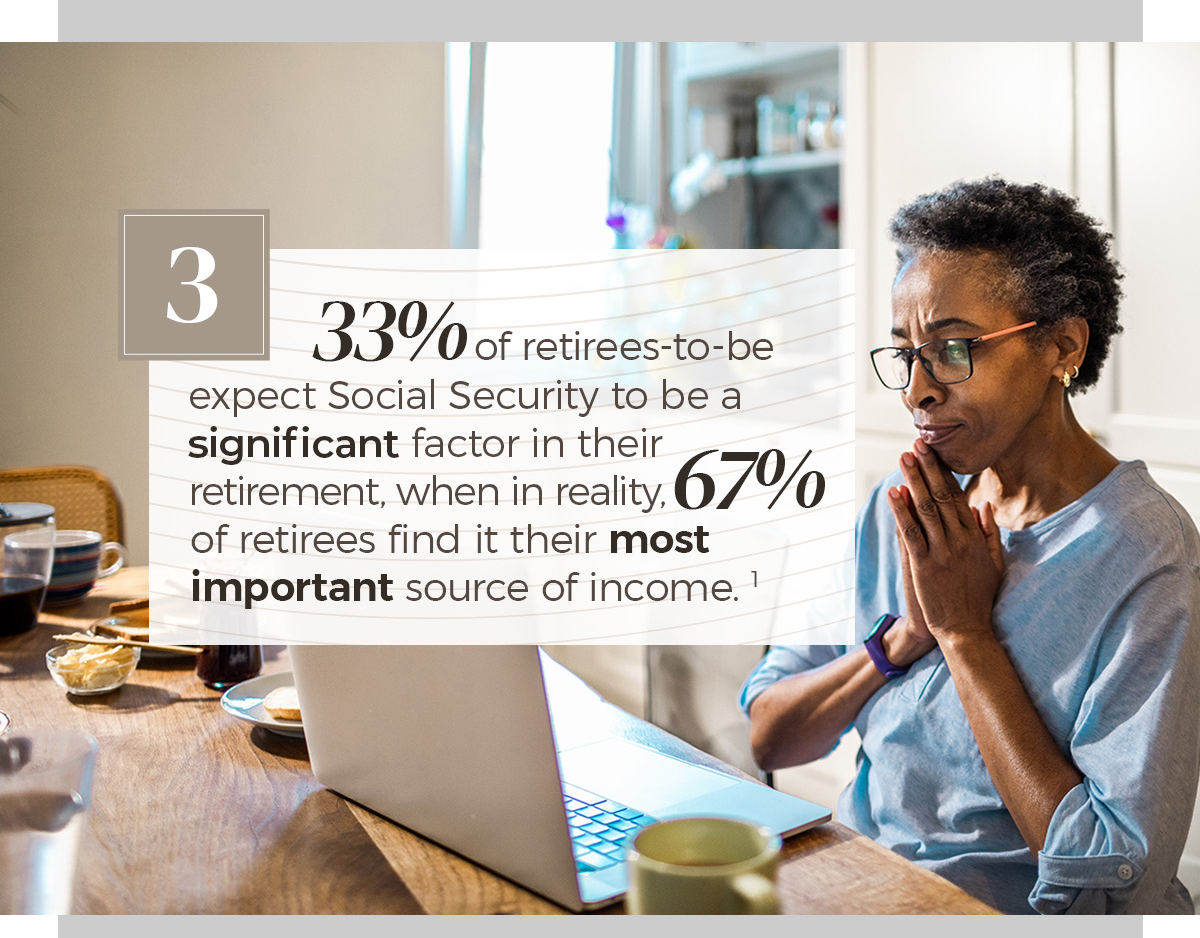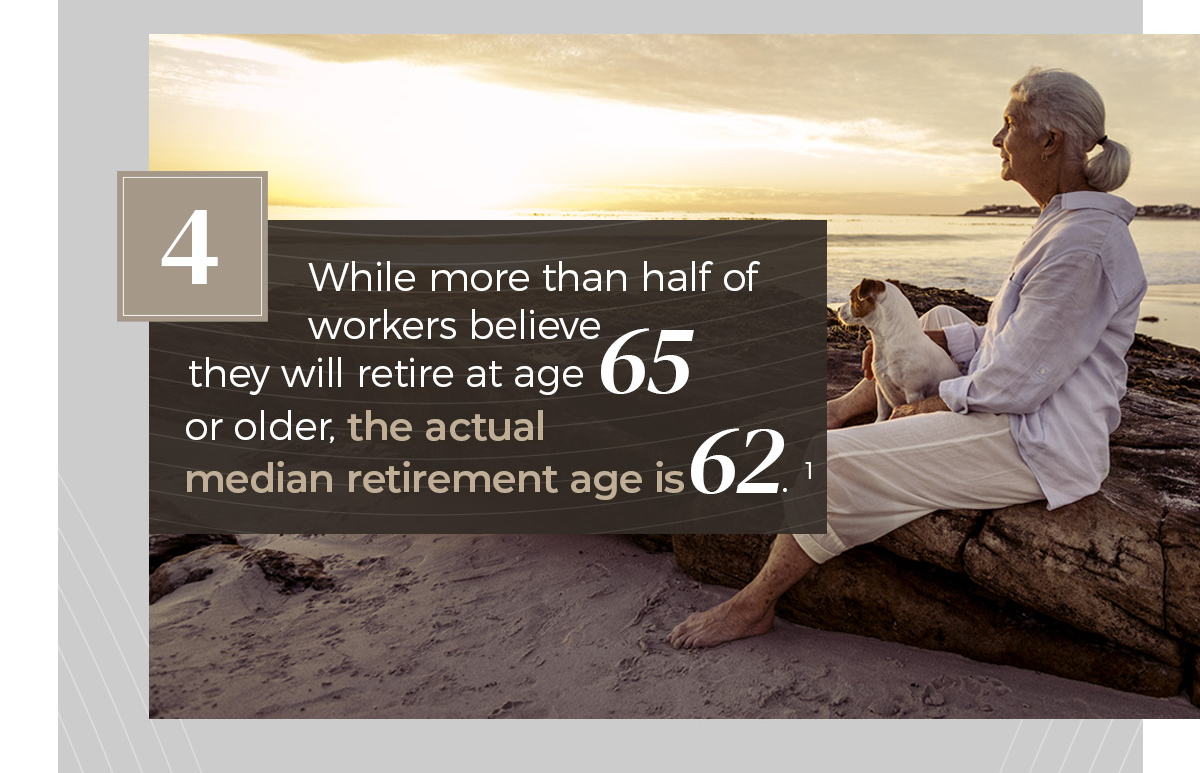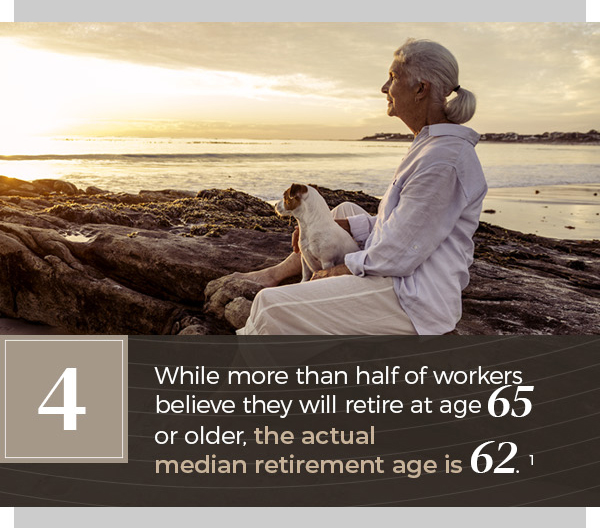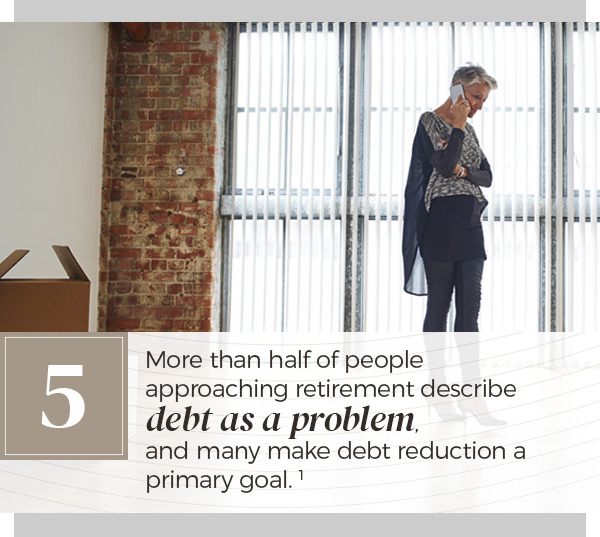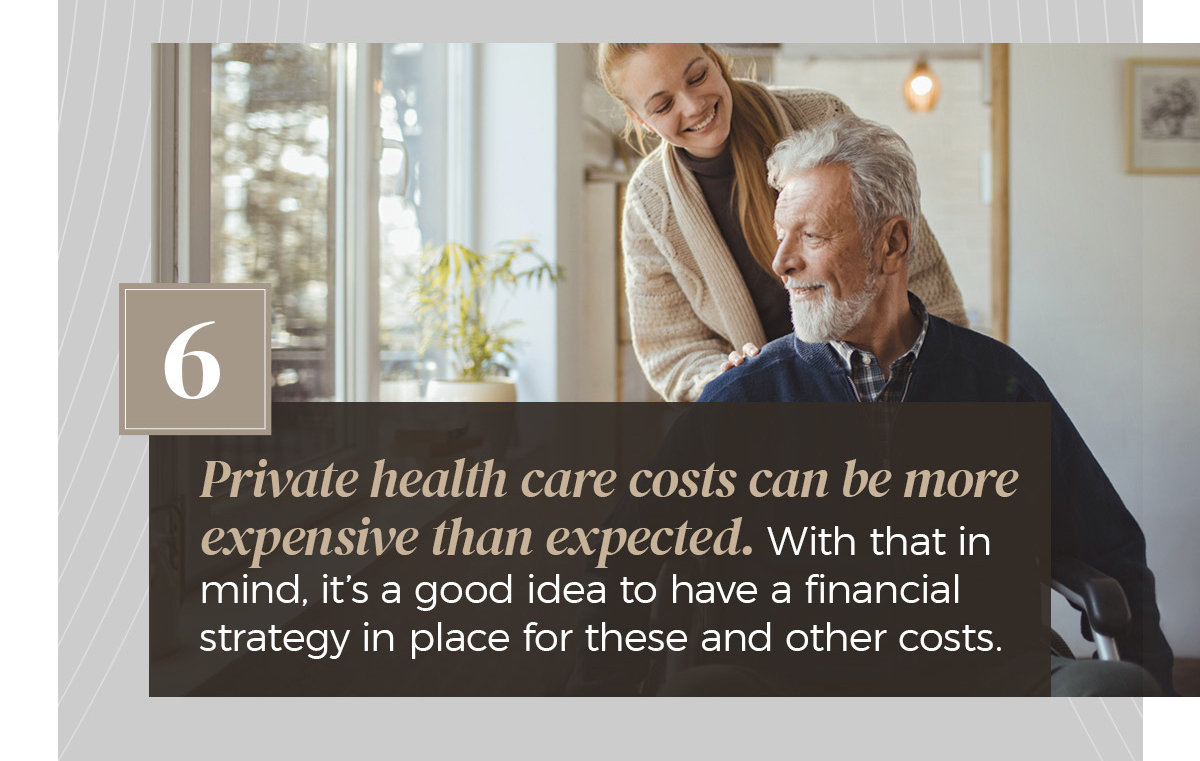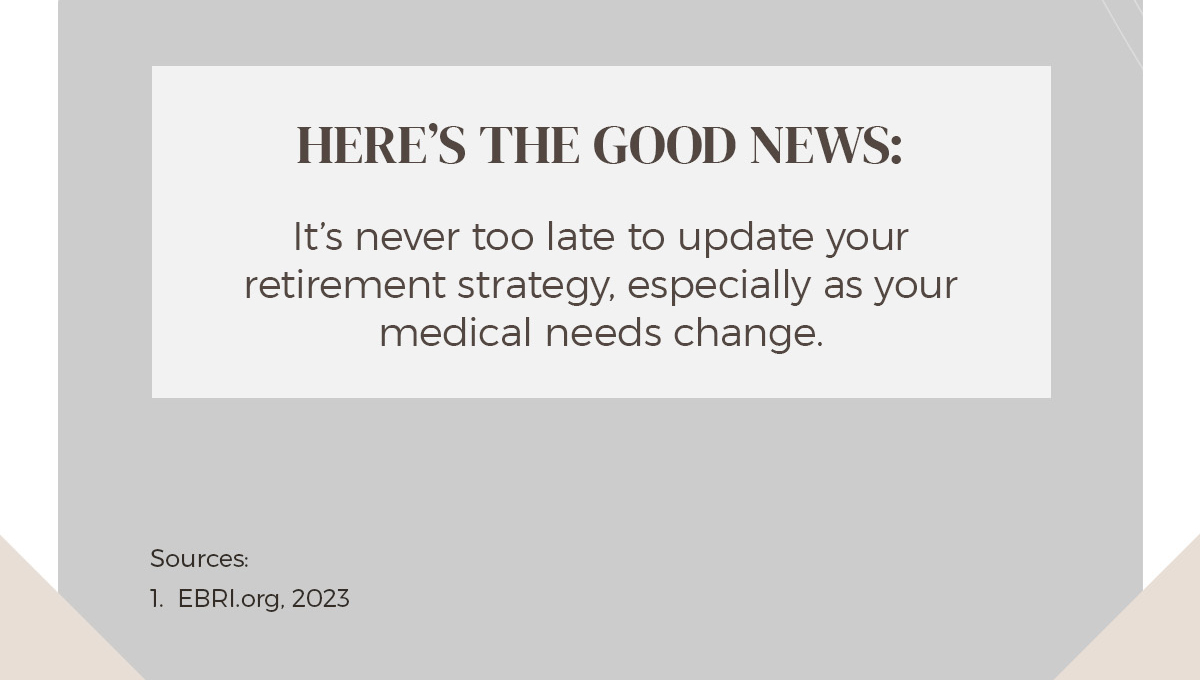 Related Content
Here's a list of 8 questions to ask that may help you better understand the costs and benefits of extended-care insurance.
Determine your potential long-term care needs and how long your current assets might last.
Not only can D&O insurance provide financial protection, but it can help improve an organization's decision-making.