How to Conquer the World - 5 Financial Strategies for Savvy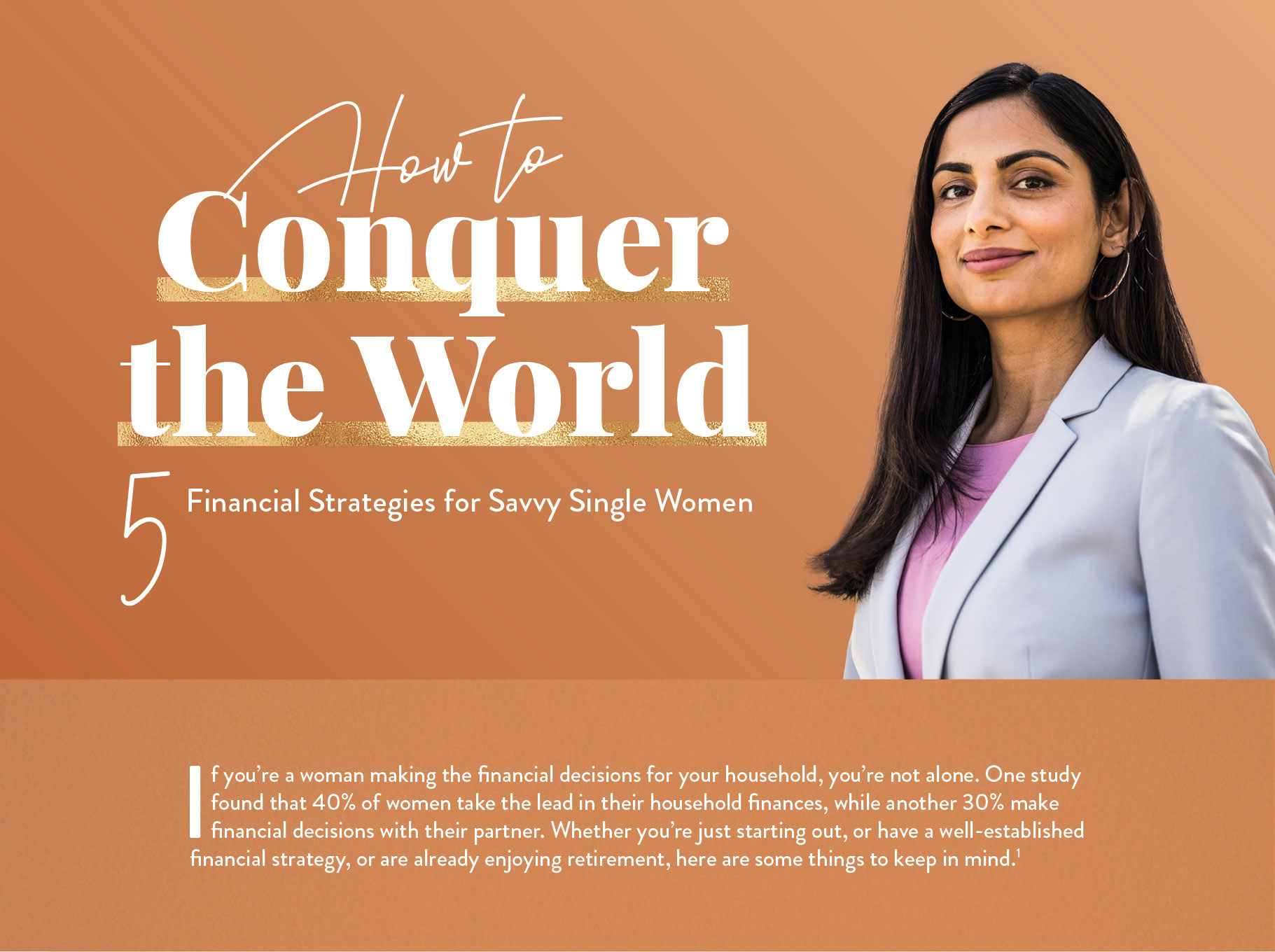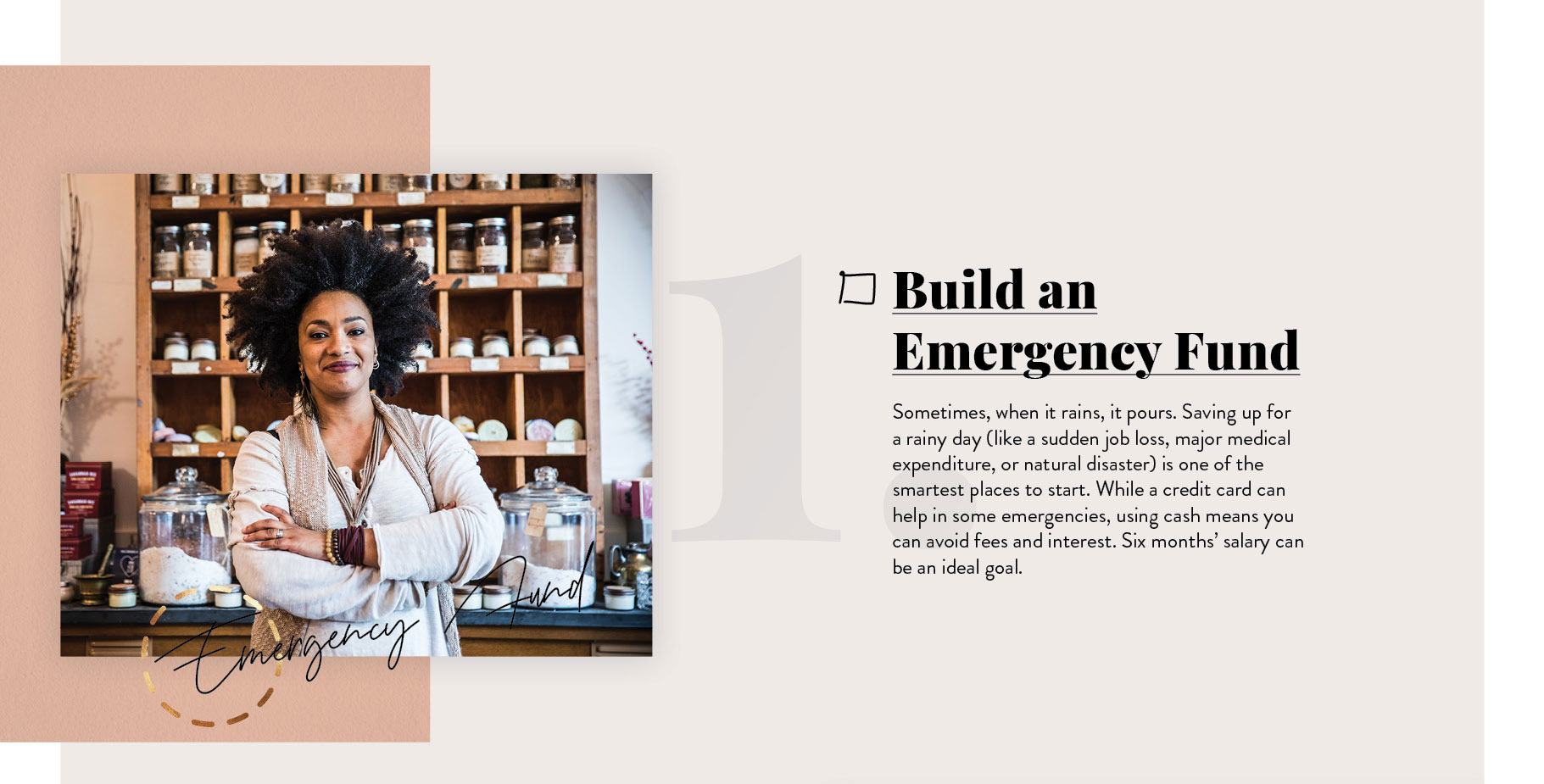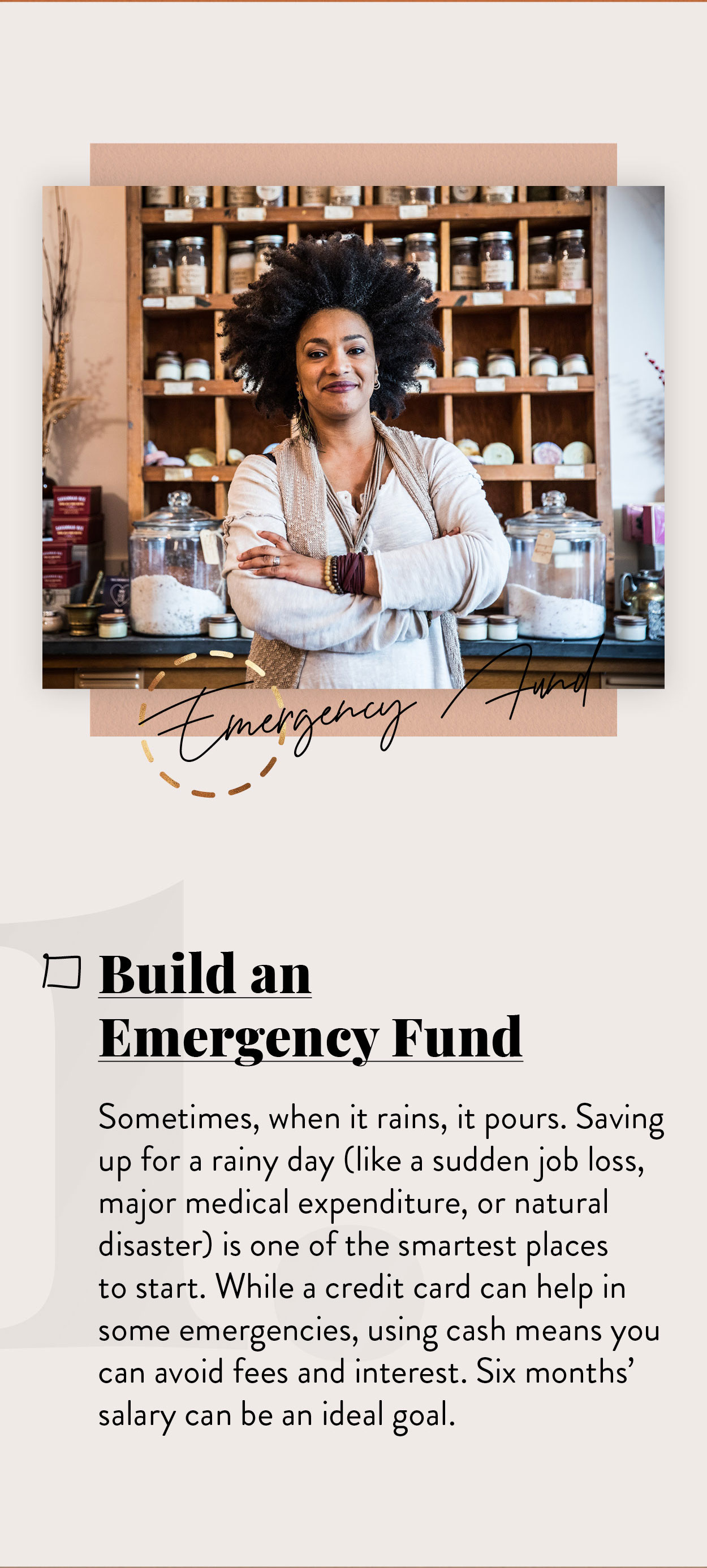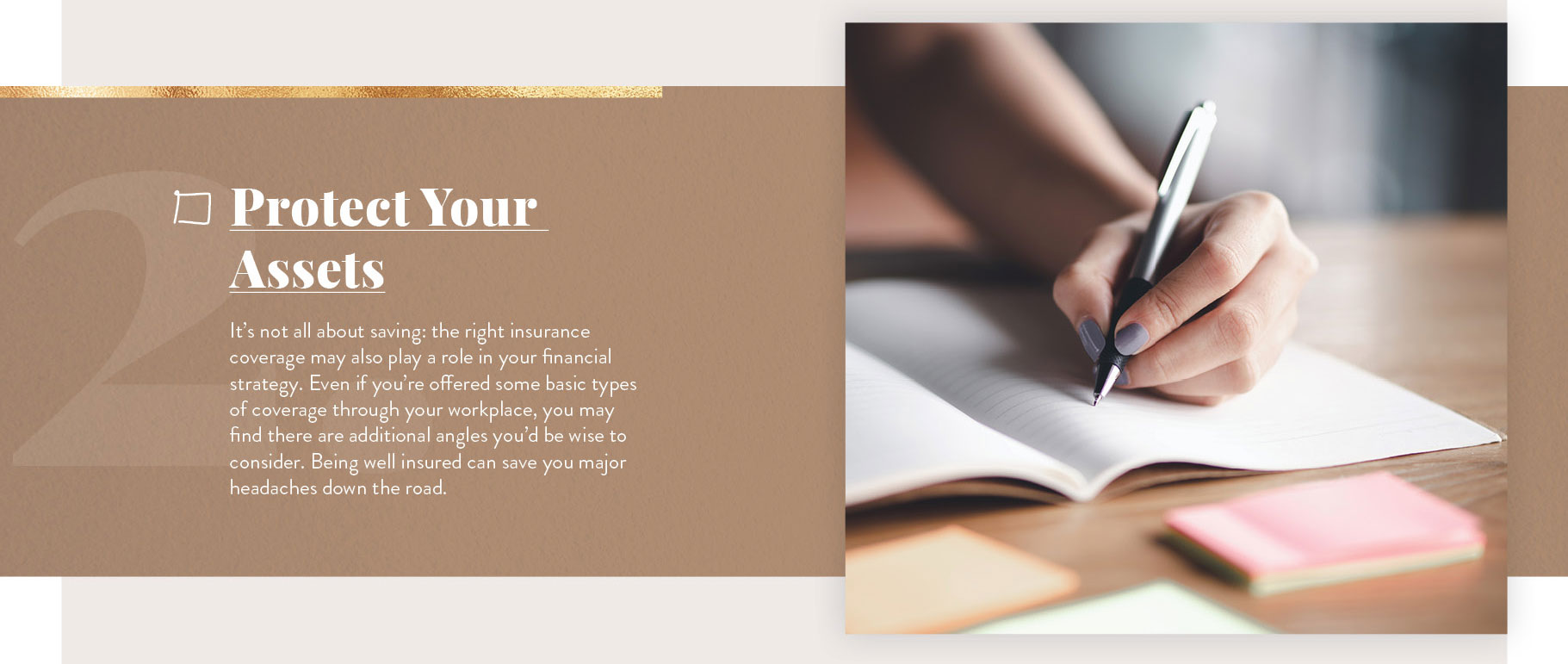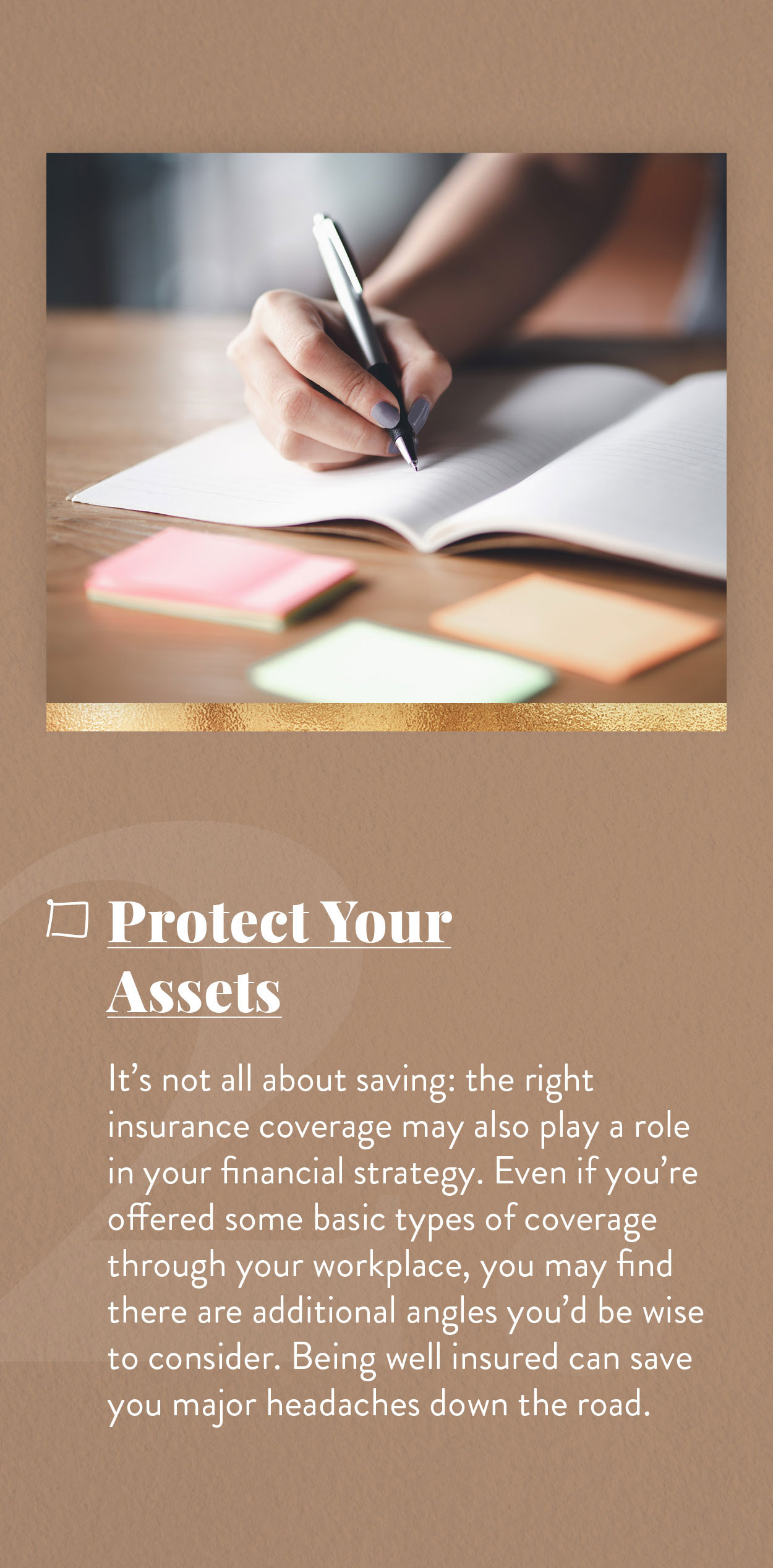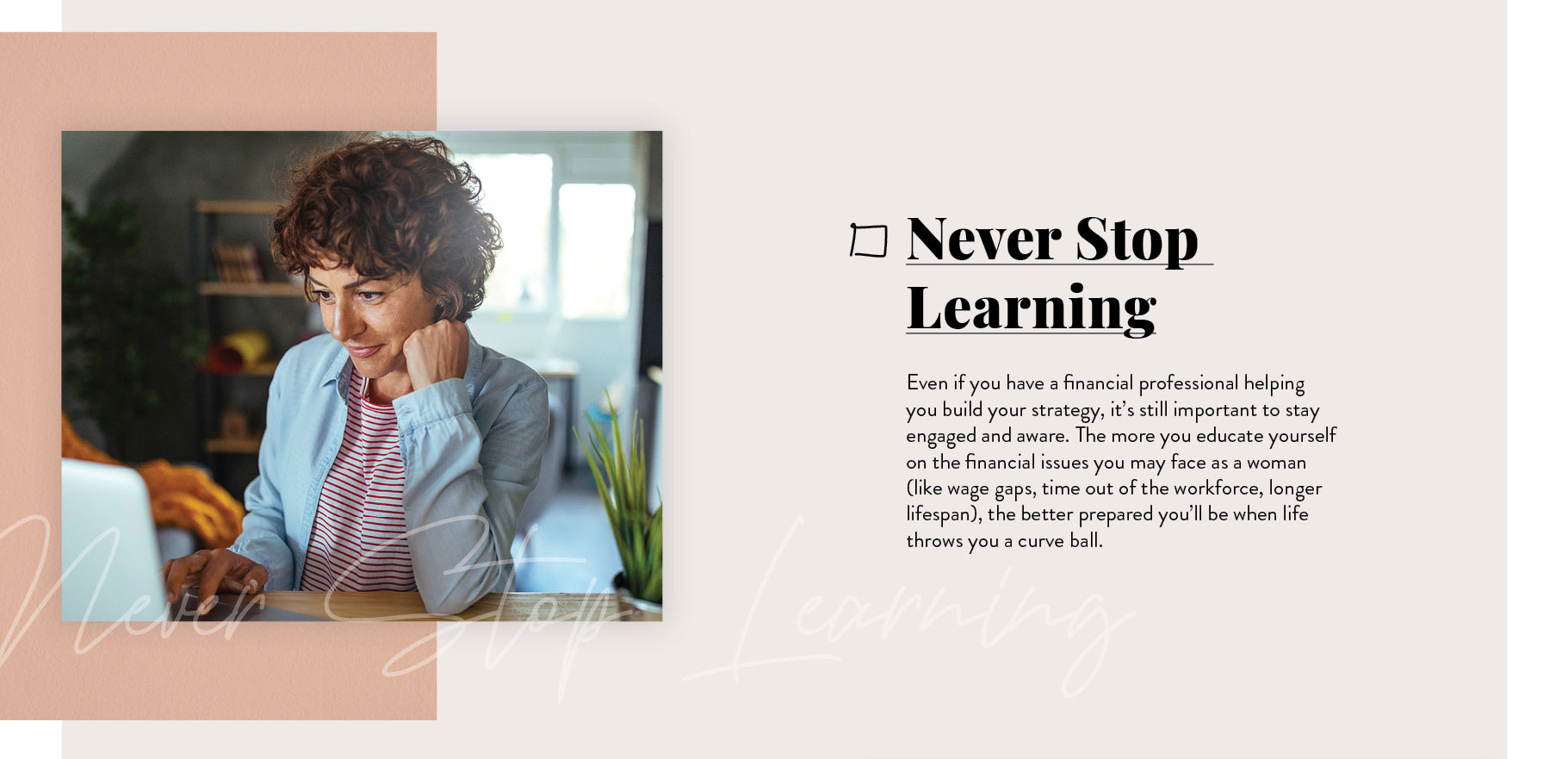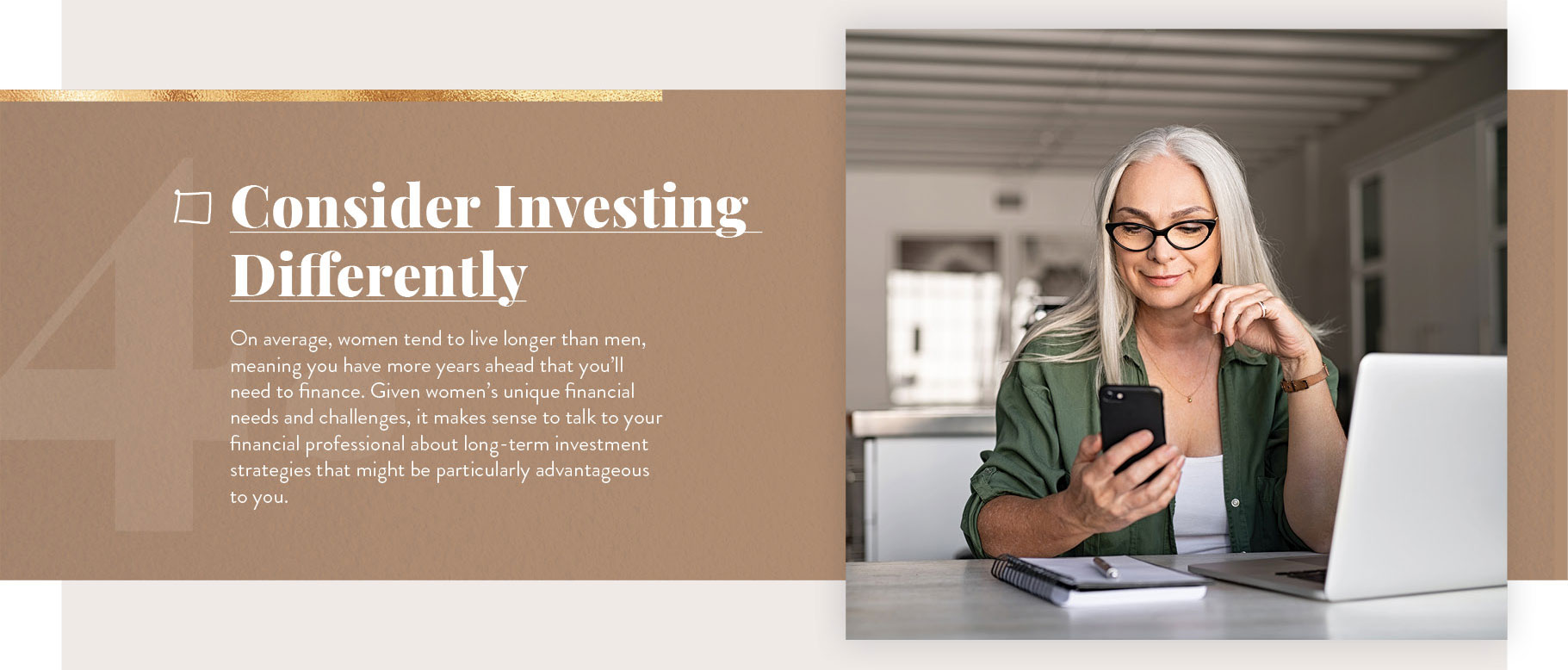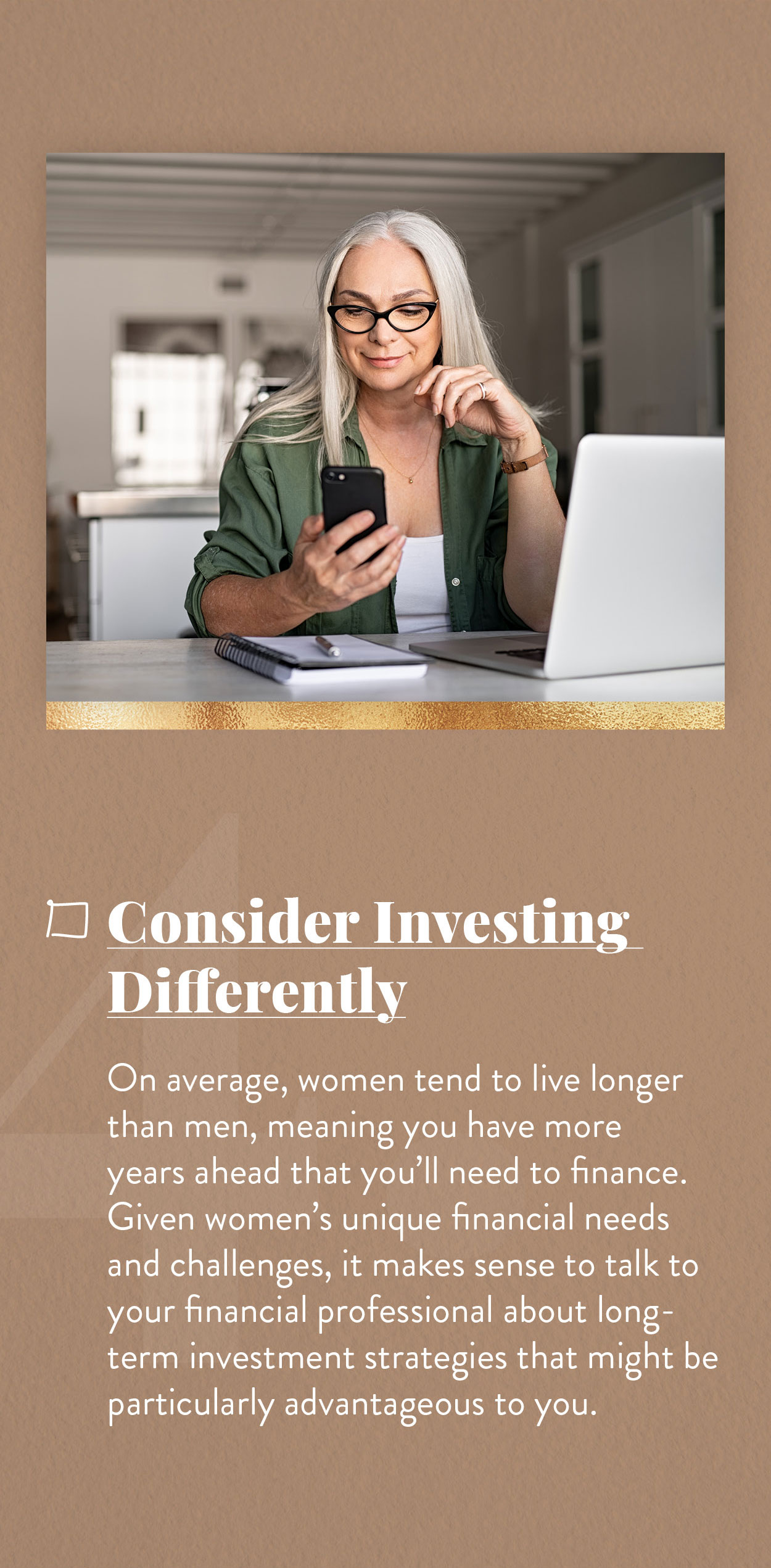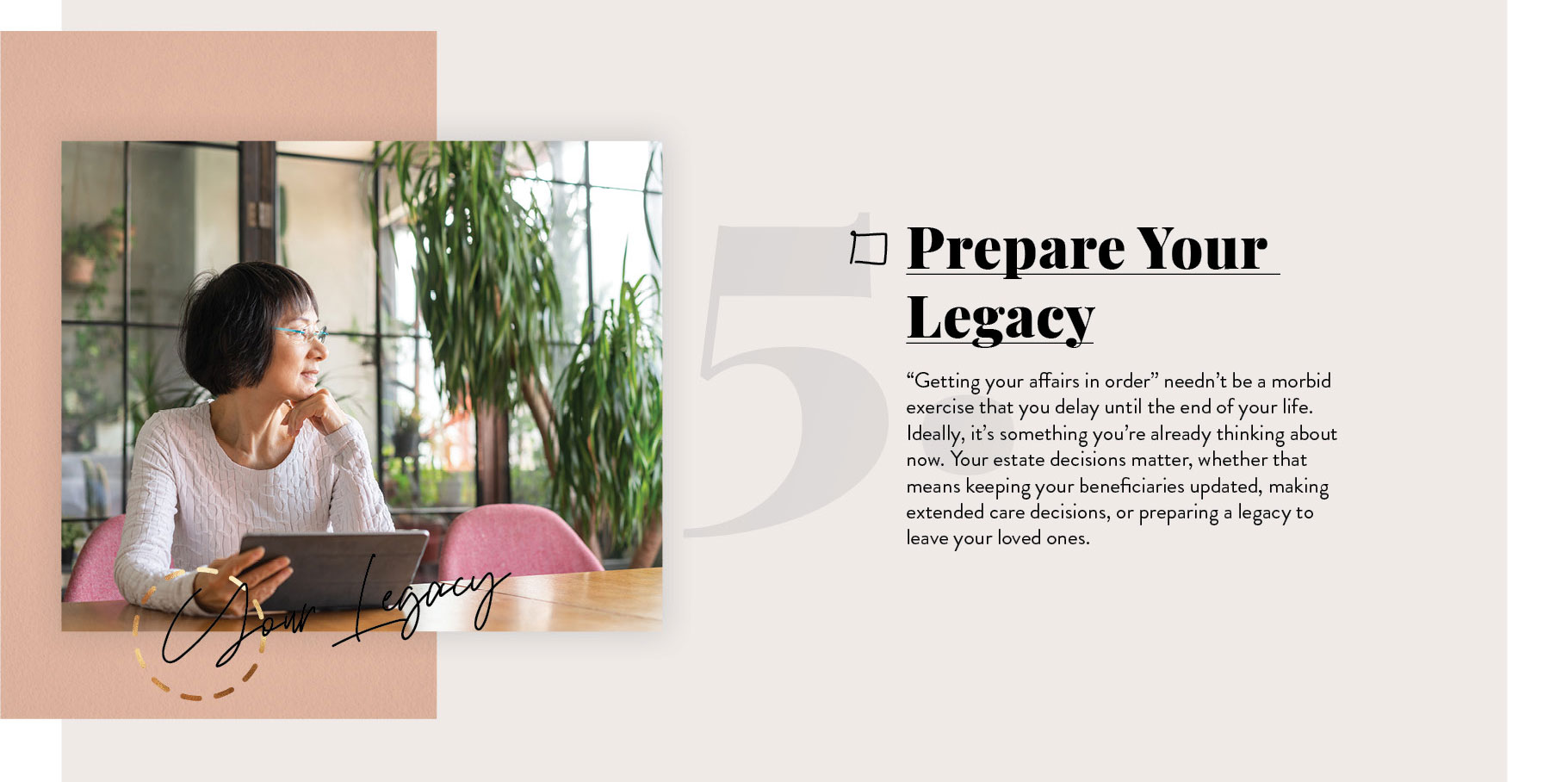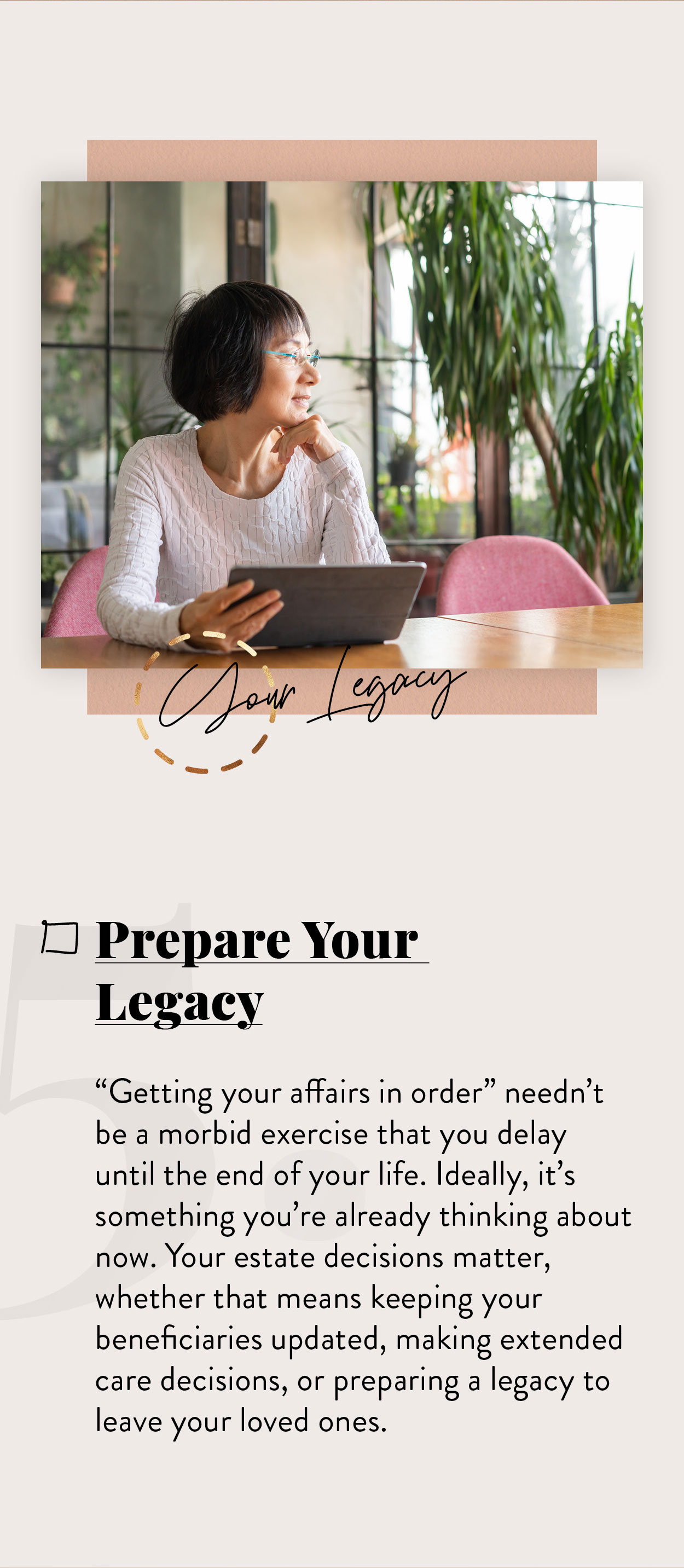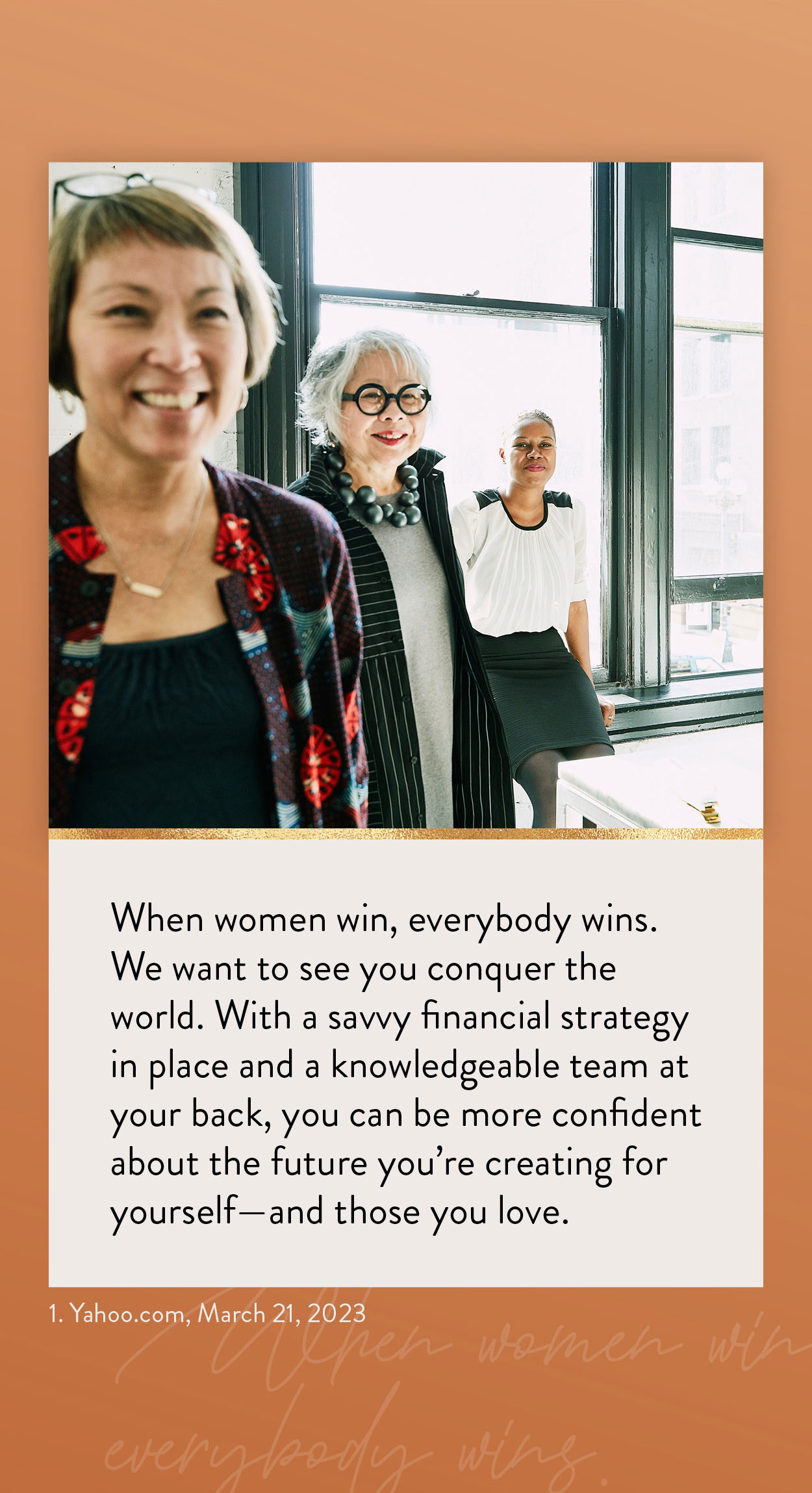 Related Content
Each year hundreds of children die or are injured in pool accidents. By taking seven steps, you can keep your pool safe.
It may help your business be better prepared in the event of the death of a principal or key employee.
It's important to understand the pros and cons when considering a prepaid debit card.